Volunteering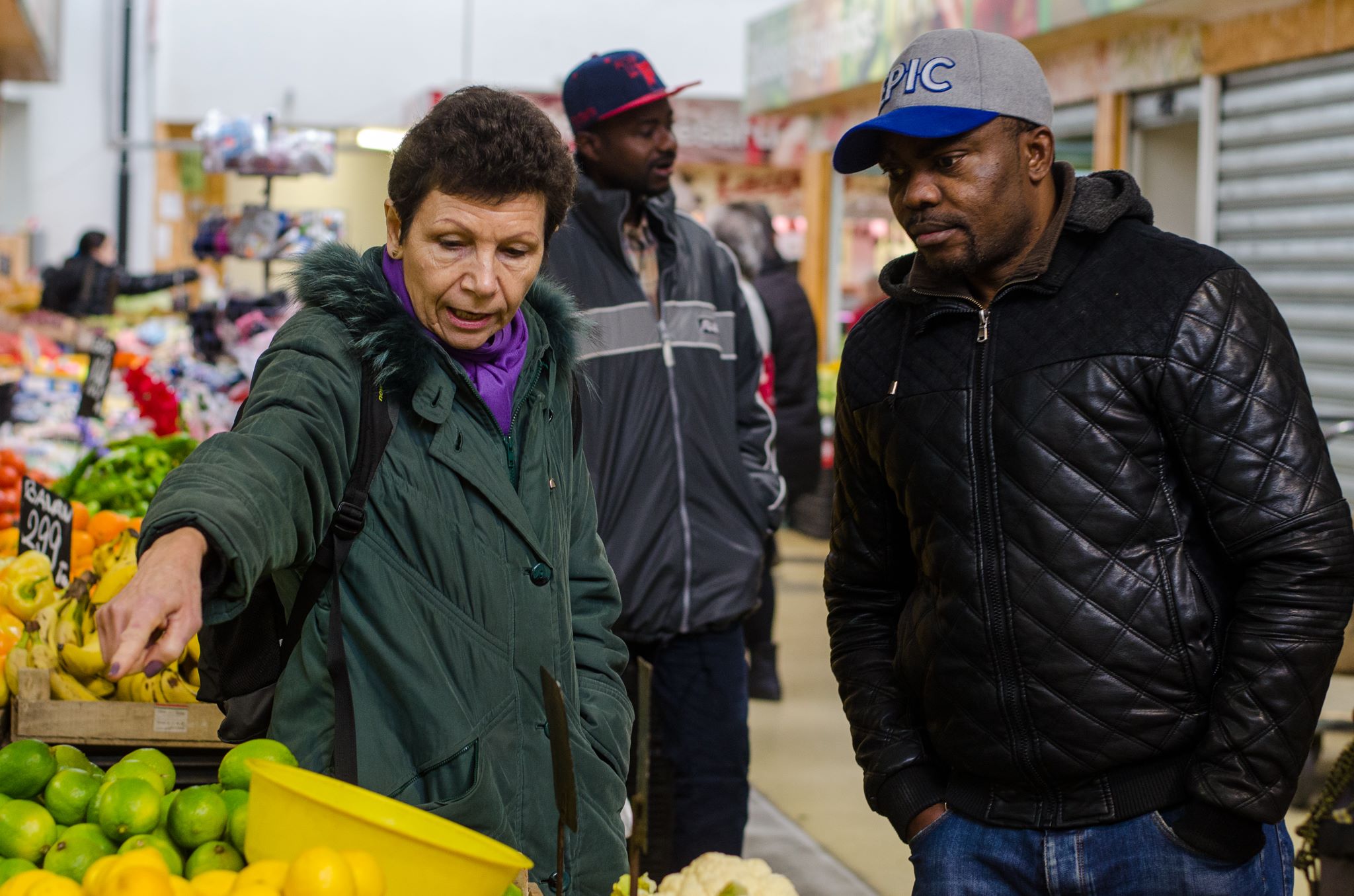 Menedék welcomes volunteers. Every year more than a hundred volunteers help our work nationwide. Our volunteers can choose from a variety of activities: teaching Hungarian as a foreign language, primary school tutoring, school (pre)-integration sessions, preparation for citizenship exams, and photo documentation. Our volunteers work independently or in teams. We organize various community-building events for them and supervision several times a year.
If you are interested in joining our work as a volunteer, please send your CV with a motivation letter to our volunteer coordinator, Lili Ragályi at lili.ragalyi@menedek.hu.
For information on corporate volunteering contact Szilvia Záray at szilvia.zaray@menedek.hu.